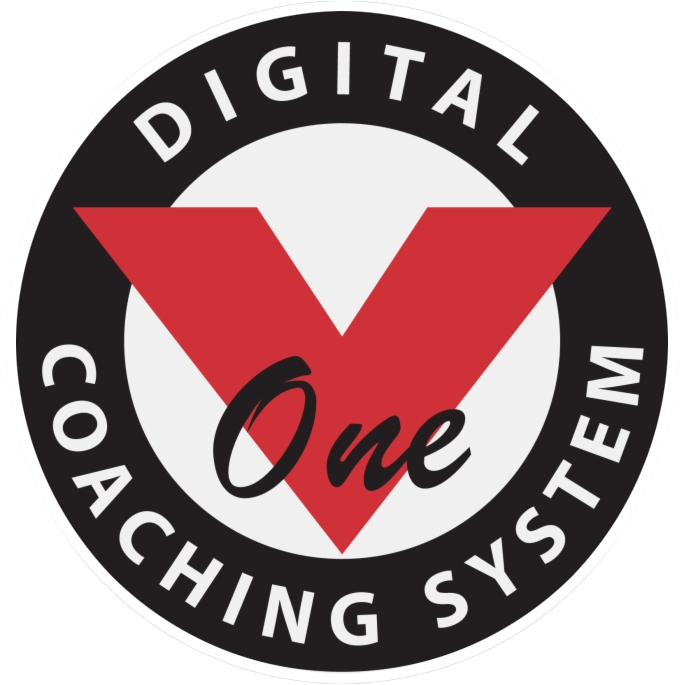 V1 Pro #1 Swing Analysis System V1 Pro is the #1 video swing analysis system in golf. From local golfpros to top PGA instructors, thousands of golfers' swings are analyzed and improved each year usingV1 Pro. The V1 Golf Academy allows golfers using V1 Home to have their golf swing videos reviewed and analyzed by a V1 certified golf instructor. As a V1 Home user, you are automatically a member of the V1 Golf Academy and can send/receive video to/from a V1 certified golf instructor. Many PGA Tour players use the very same V1 Golf Academy to send swing videos to their coaches while on tour.

Visit V1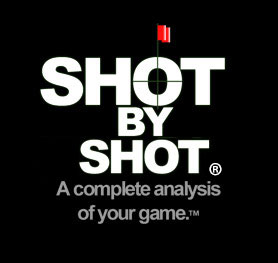 ShotByShot.com is a subscription-based web service so you can access your account from any connected device.Their proprietary database of golf rounds entered is extremely comprehensive and robust.Combined with their unique Strokes Gained analysis, it will provide accurate and personalized analysis of the strengths and weaknesses of your golf game.Whether you're an avid golfer, serious about improving, or a golf coach or instructor, you'll find that ShotByShot.com goes far beyond one dimensional traditional golf statistics in accelerating improvement.

Visit Shot By Shot
SAM PuttLab analyzes more than 40 important parameters of your putting stroke and displays the results in easy to understand graphic reports. Discover your individual strengths and weaknesses for a better and more efficient training. Within seconds the system gives you an individual feedback on your putting strokes. The analysis reveals even the smallest details of your movements and allows you to develop improvements and training strategies. SAM PuttLab utilizes ultrasound sensory analysis and therefore is far more precise than any other similar system on the market.

Visit Sam Putt Lab
Stop wasting precious time with emails, text messages and video analysis apps and start maximizing the impact of your learning! Designed by coaches for coaches, Edufii is the next generation digital coaching platform that will make learning more functional and improve individual player performance.

Visit Edufii
Golf practice and player development are going through a period of tremendous change, and technology is a central component in that transformation. The mapping of swing DNA is now possible, as is the quantification and comparison of swing feel vs. real. Technology also empowers us to monitor granular swing changes over time. These are just a few, compelling examples of how to unleash talent more effectively.
With TrackMan, we have all those tools to jump ahead. From our groundbreaking club and ball tracking golf radar systems to the best performance enhancing software available in the industry today.
Visit Trackman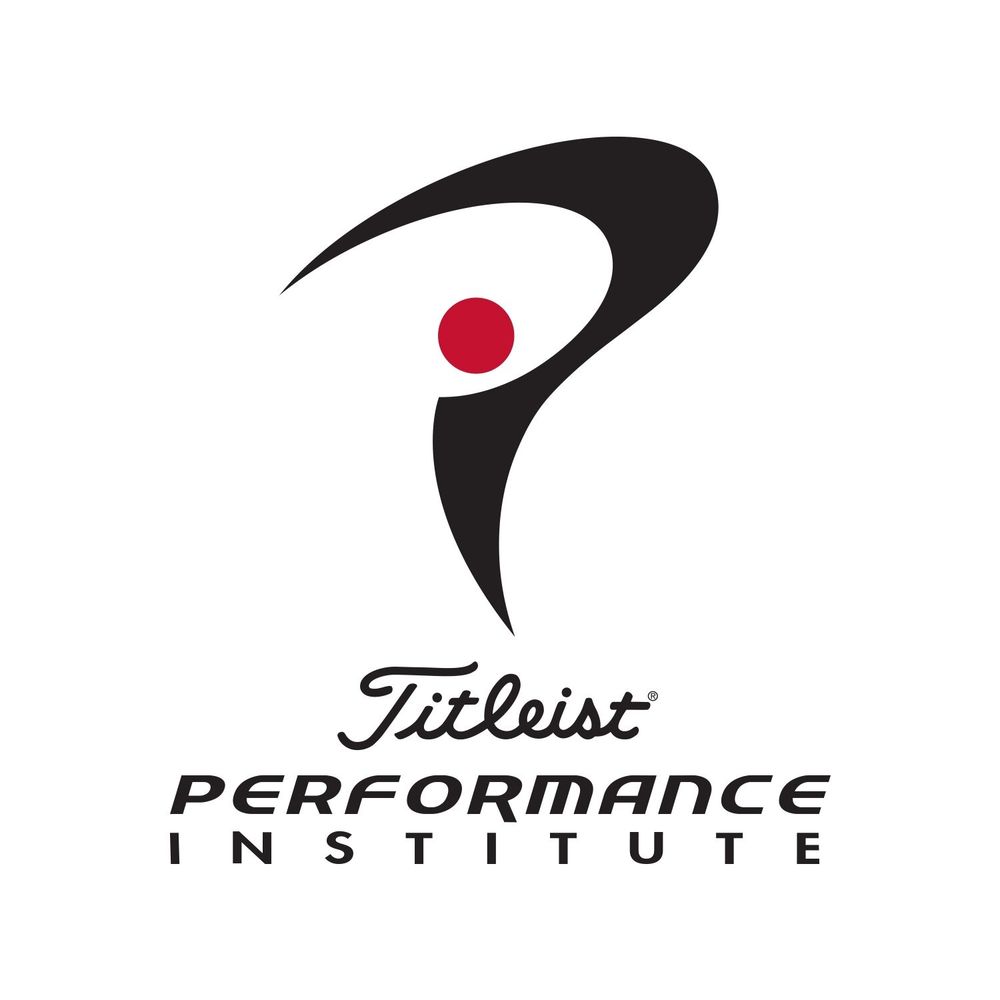 TPI is the world's leading educational organization dedicated to the study of how the human body functions in relation to the golf swing.
Since its inception in 2003, TPI has studied thousands of golfers ranging from the top professional Tour players to weekend enthusiasts. An incredible amount of data on players of all shapes, sizes, ages, and fitness levels has been gathered during this time. Using this data, TPI discovered how a properly functioning body allows a player to swing a golf club in the most efficient way possible. Additionally, TPI has analyzed how physical limitations in a player's body can adversely affect the golf swing and potentially lead to injury.
Visit TPI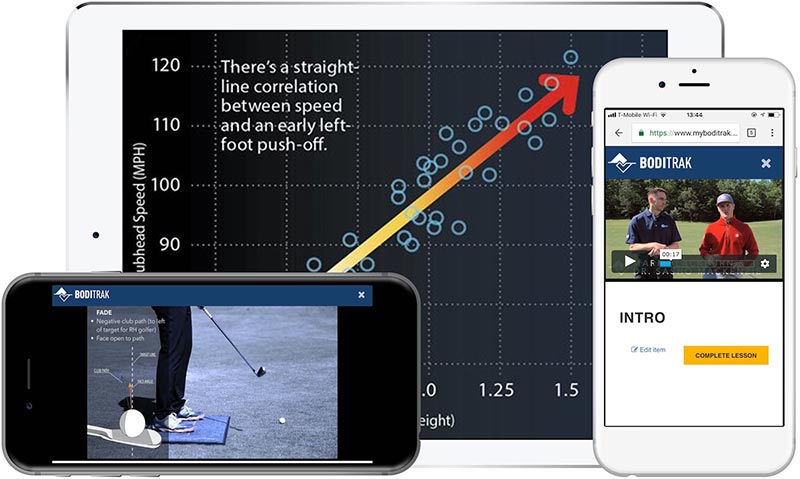 BODITRAK brings you comprehensive, real-time ground mechanics data and insight. Force plate-level data but with instant set up and complete versatility.

Visit BodiTrak
Having clubs that are specifically fit to your unique, individual swing will help you hit the ball farther, straighter and more consistently.
The wrong shaft length of flex may cause lack of distance, hooks or slices. Playing with the wrong lie will have an effect on the way you hold the club and may cause pulls or pushes. The grip size can affect the way you hold the club and may cause hooks or slices or too much tension in your hands
The wrong putter can wreak havoc on your scores and cause unnecessary frustration.
If you have, at minimum, a somewhat repeatable swing, you can be custom fit for your clubs and putter. Many times people think they have to be a "good" player to deserve custom fit clubs. Actually, it's the opposite – Don't wait to be "good" because you may never get there without custom fit clubs.
During a custom fitting, Justin will also be able to help you determine a logical set make-up, supported by data. No more arbitrarily deciding whether or not you need a 3-iron or what hybrid and wood lofts you should have. We take the guess-work out of it.
Schedule your fitting today and see what YOU have been missing out on.
Schedule Today!